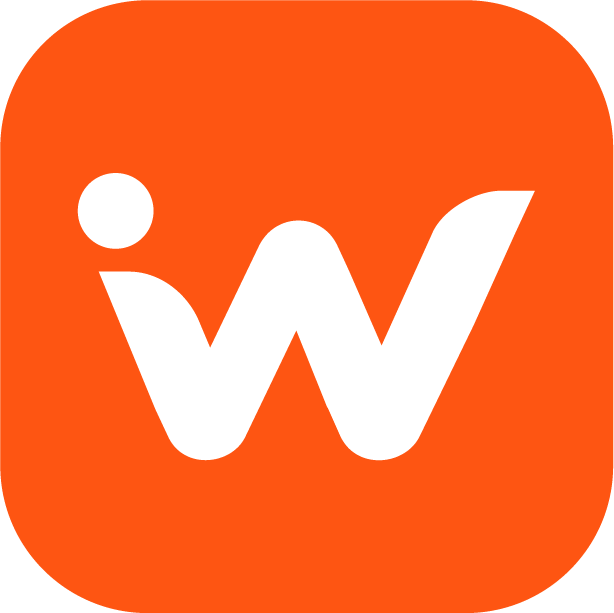 Stop fearing and start using it
Learn how you can use AI to boost your sales
Welcome to our website, where we are thrilled to introduce you to our latest e-book that can revolutionize the way you do business! Our e-book is all about using ChatGPT for your business, and it's designed to help you optimize your customer communication, streamline your processes, and increase your revenue.
If you're not familiar with ChatGPT, it's a powerful language model that can understand and generate natural language responses. It can be trained to provide helpful information, answer questions, and even carry out tasks automatically. And that's exactly what our e-book is all about – teaching you how to leverage ChatGPT to enhance your business operations.

ChatGPT Guide to Growth and Succes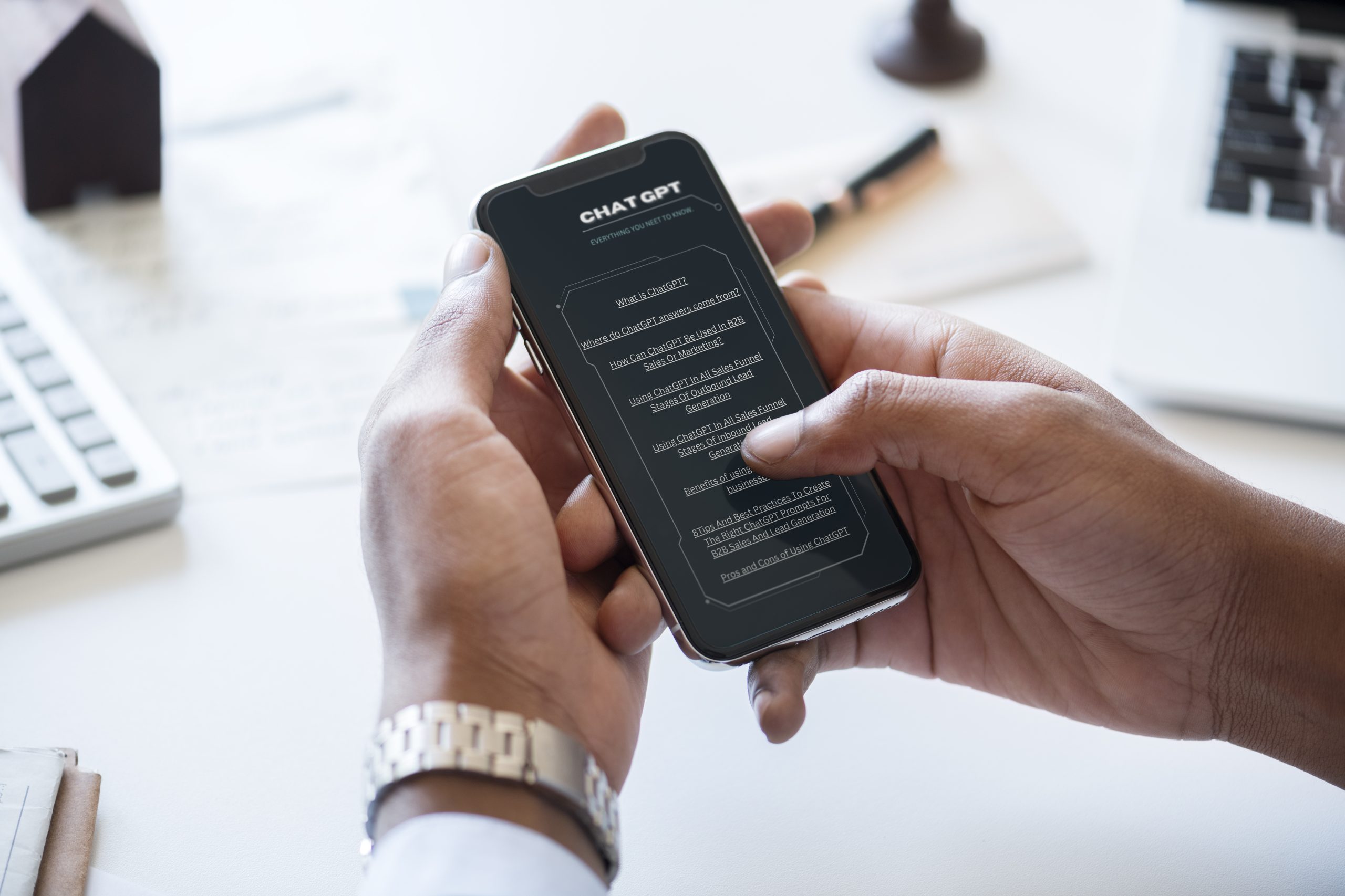 Whether you're a small business owner, a marketer, a customer service representative, or just someone interested in exploring the possibilities of chatbots, our e-book is the perfect resource for you. With easy-to-follow instructions, practical examples, and expert tips, you'll learn how to:
Implement ChatGPT on your website or social media channels

Train your ChatGPT model to provide customized responses

Automate routine tasks and save time and resources

Analyze user data to improve your customer experience

And much more!
Our e-book is suitable for beginners and experts alike, and it's packed with real-world examples and case studies to illustrate the benefits of using ChatGPT for business. We believe that by reading our e-book, you'll gain the knowledge and confidence you need to take your business to the next level.
So why wait? Order your copy of our e-book today and start exploring the exciting possibilities of ChatGPT for your business!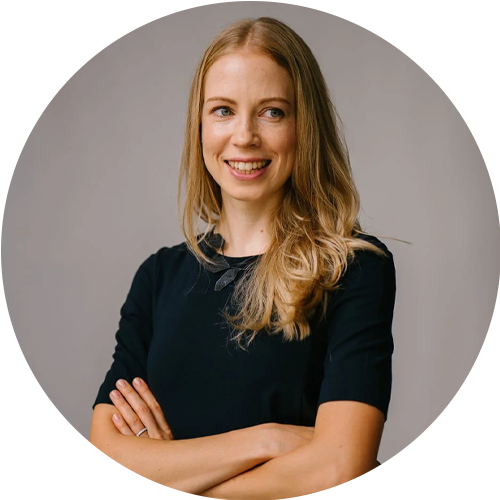 This e-book is a game-changer!

As a small business owner, I was struggling to keep up with the demands of customer communication. But after reading this e-book, I realized the potential of ChatGPT and decided to implement it on my website. The results have been incredible! ChatGPT has saved me time and resources, and my customers love the personalized responses. I highly recommend this e-book to anyone looking to optimize their business communication.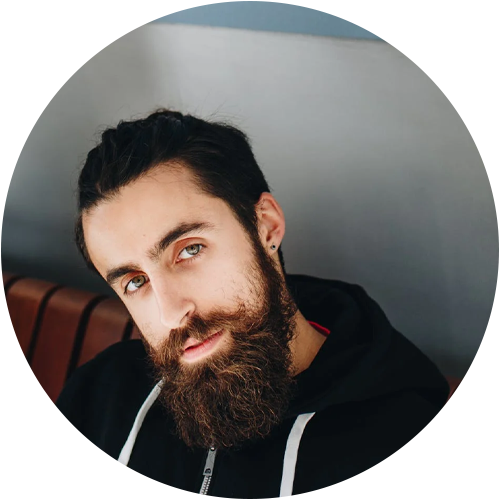 A fascinating read for anyone interested in AI

As an AI enthusiast, I was curious about the potential of ChatGPT beyond customer communication. This e-book provided me with a comprehensive understanding of ChatGPT's capabilities and how it can be applied in various industries. The author's expertise and practical examples make this e-book an excellent resource for anyone interested in AI.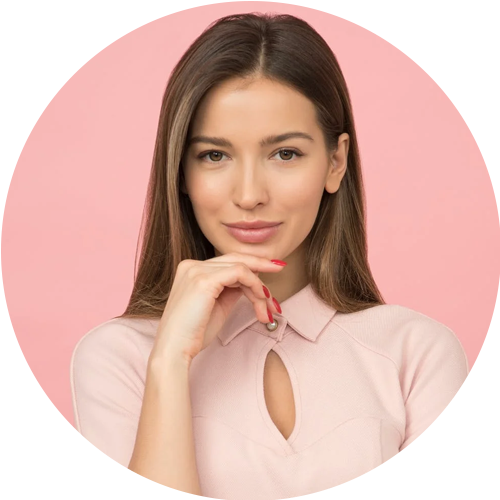 An excellent guide for students and researchers

As a graduate student in computer science, I was looking for resources to learn more about natural language processing and chatbots. This e-book was exactly what I needed! The author explains complex concepts in a clear and concise manner, and the step-by-step instructions make it easy to follow along. I highly recommend this e-book to anyone interested in pursuing a career in AI or related fields.