In this comprehensive eBook, you will learn how to utilize the cutting-edge technology of GhatGPT to streamline your workflow, optimize customer engagement, and increase your bottom line.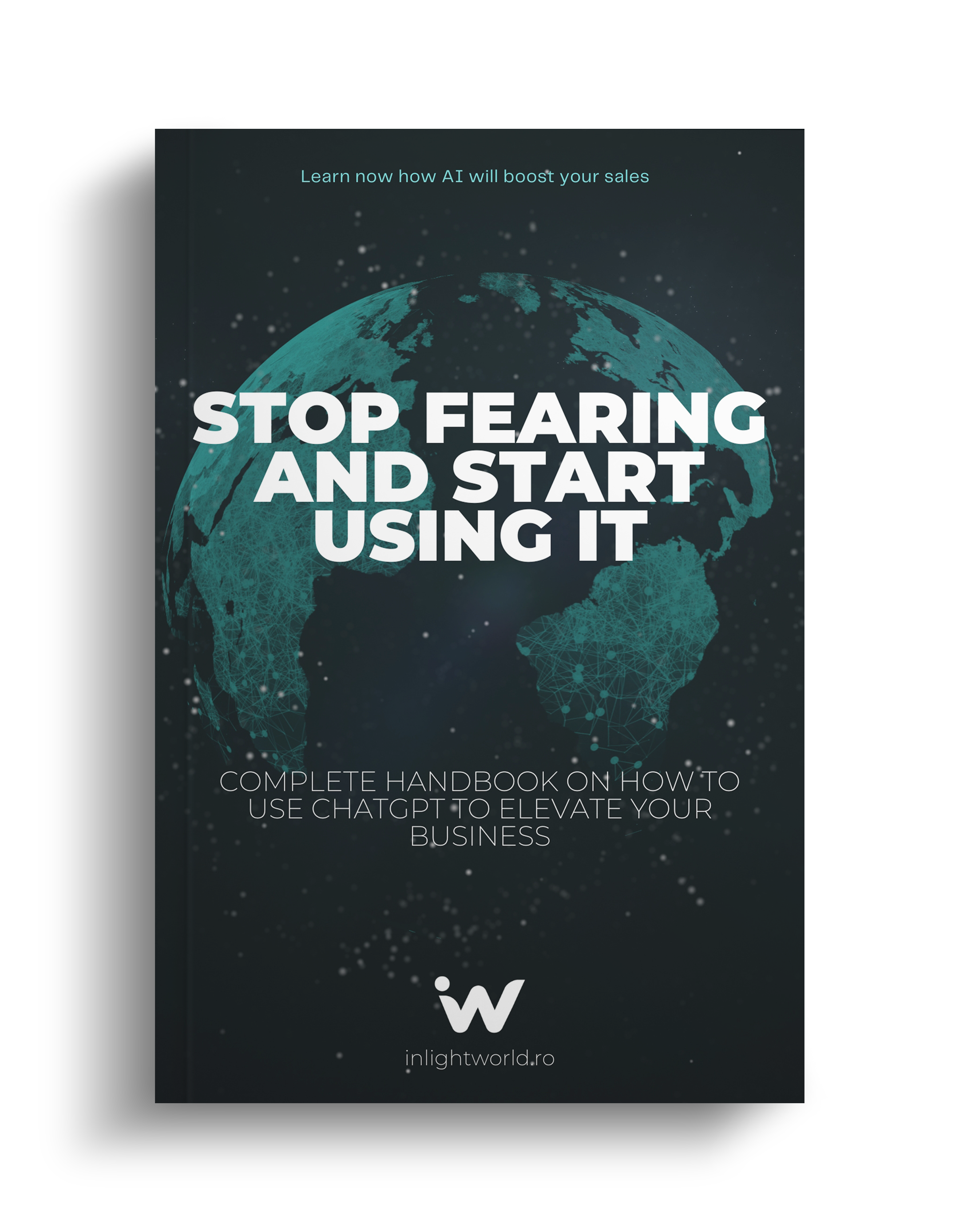 The eBook is written in a clear and concise manner, making it easy to understand even for those with limited technical knowledge. The step-by-step instructions and practical examples will guide you through the process of integrating GhatGPT into your business operations.
This e-book is a game-changer!
A fascinating read for anyone interested in AI.
An excellent guide for students and researchers.